One of the key strengths of the EACA is that from its inception our Board has sought input from every stakeholder segment in the trade show industry.
All initiatives that are proposed by the Board receive input and scrutiny from all Directors and our Advisory Board.   We know that for any initiative to succeed we must have buy-in from all parties.   This TEAM approach not only creates value for the EACA and its members, it also creates value for everyone in our industry.
The EACA Board is comprised of 16 EAC Directors, Jim Wurm, its Executive Director, and Don Svehla, its Ex-Officio Director.  
Ben Power
President
Ben Power is the VP of Operations for Nth Degree.
Durl Jensen
VICE PRESIDENT
Durl is a principal of global events company, CDI World, and President of CDI World-USA, Inc. based in Atlanta, Georgia.
Originally from the Chicago area, Durl began his career at Giltspur Exhibits in 1980 and over 40 years has worked on major shows throughout the US, Asia, Europe and South America. His current role at CDI World includes strategic planning with his counterparts in the UK and Singapore, and leading the continuing development of the US operation.
Rick Bellerjeau
Treasurer
Rick Bellerjeau joined Momentum Management in 2010 as General Manager.  Prior to that, Rick was President of Tellermate, Inc. and Founder of Greater Share Consulting.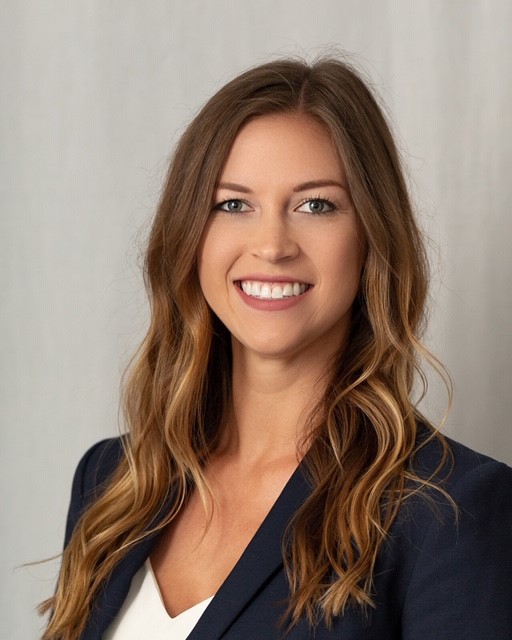 Noelle Webster
Secretary
Noelle Webster is Account Manager at Willwork.  Noelle entered the exciting world of events in 2012 while pursuing a double major in Business and Spanish for her Bachelor's Degree at Southwestern University. After gaining experience managing corporate and brand activation events, she took the opportunity to join the Account Management team at Willwork Global Events Services in 2016.
At Willwork, Noelle manages the Austin, TX division focusing on labor management for exhibitions and events. She also helped to establish the Texas chapter of The Experiential Designers and Producers Association (EDPA) in January 2020, where she now serves as Vice President. 
Colleen Johnson
immediate Past President
Colleen Johnson is the corporate vice president of Sho-Link, and, as one of the first leaders within the organization at its inception, has mastered a variety of roles and challenges within general management, administration, training, marketing, finance, information technology and legal.
Johnson is a member of the EACA, the National and Midwestern chapters of EDPA, as well as the Association for Women in Events, at one point serving on the Ethics Committee.She was previously named on of Exhibit City News' Top 40 Under 40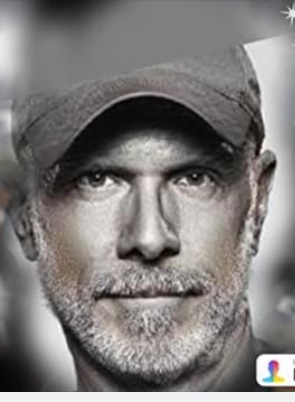 Jim Wurm
Executive Director
In his 35 plus years of trade show marketing and management, Jim Wurm has worked on both the show management and exhibit services side of the business. He has launched and organized trade shows throughout the U.S. and in Europe, as has worked for I&D (now Nth Degree) as Director of Marketing and National Sales Manager. Jim has created and managed his own trade shows (CleanRooms and CleanRooms Europa), and has served as Group Director of High Tech shows for Miller Freeman, Inc.(at the time, the third largest show organizer in the world).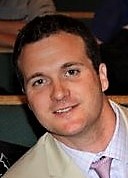 Bill MUller
EAC Director
Bill Muller is the Director of Operations for Renaissance Management, Inc..   Originally from New Jersey, Bill began his career with Renaissance in 1998 as a Field Service Manager.   From 2004 to 2013 he oversaw Renaissance's Las Vegas operations as General Manager when he was promoted to his current position.  
Bill has represented the EAC community in various collective bargaining negotiations throughout the US.  He also currently serves as co-chair on both the Las Vegas Teamster's Local 631 Training and Vacation Trusts.  He is also an Employer Trustee on Local 631's Health and Welfare Trust.   Bill holds a BA degree in History, with a minor in. Sociology, from Marist College in Poughkeepsie, NY.
Bob Dobinski
EAC Director
Bob started in the tradeshows event industry in 1978 as a designer for ExhibitGroup Cincinnati –he then transferred to Boston /Pacific Designer group and as Designer /Sales person where he handled clients like Liberty Mutual ,Mobile Tyco, and Digital Equipment.
He was then hired by DEC as exhibit manager of large tradeshows including the National Computer Conference, Comdex, and corporate events like DEC World.
His experience on the tradeshow floor working with independent labor contractors like I&D led him to found Corp-events New England with a teamster affiliation to service the New England Region .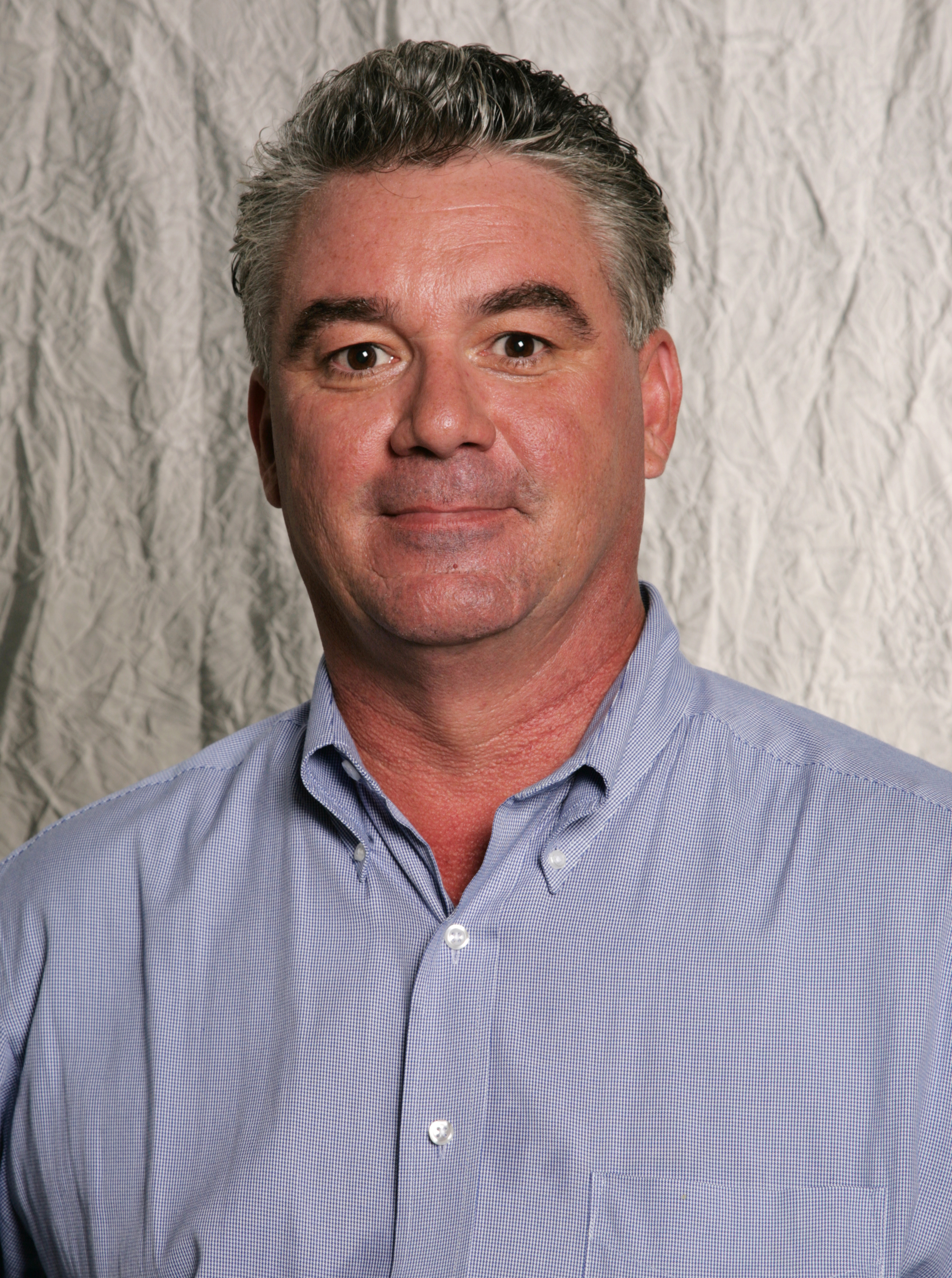 John O'Shea
EAC Director
John O'Shea is the Director of Field Services for Czarnowski.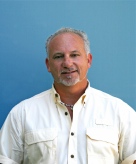 Bernie Massett
EAC Director
Bernie Massett is the President/CEO of Experiential Marketing Specialists (EMS, LLC)
April Hurley
EAC Director
Twenty-two years of industry experience, including sales, customer service, operations and project management. Solutions guru who enjoys challenges faced by associations and corporations with their trade shows and events. Harnesses the power of The Expo Group's resources to find the appropriate solution and to make the process effortless for her clients. In addition, April is an inventor-of-record for The Expo Group's Automated Convention Processing System and Method (U.S. Pat. 6,557,007 B1), the business process that enables the company to deliver its renowned Single Source Service®. April received her Bachelor's degree from Texas Tech University.
Bruce Green
EAC Director
Bruce Green is the CEO of Coastal International Holdings, LLC, a general building contractor firm.  Bruce's first entry into the trade show industry was in 1978 as part of a food service management team.   He transitioned into exhibit services management in 1984.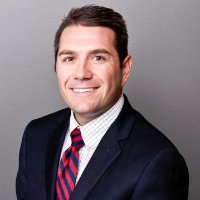 Chris Casconi
EAC Director
Chris Casconi is the VP of Sales for Willwork.  He is an accomplished event professional with over 15 years industry experience. Chris has experience with trade shows, corporate events, and large scale installation and dismantle projects.

Chris is an active member of the International Association of Expositions & Events (IAEE), Professional Convention Management Association (PCMA) and serves on the Board of Directors for the Exhibition Service Contractors Association (ESCA).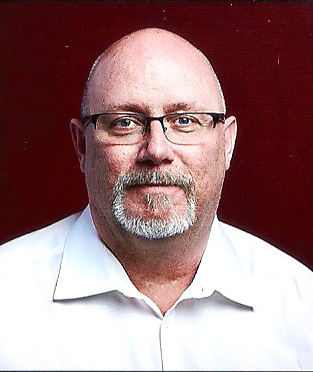 Matthew Little
EAC Director
Matthew Little started with Nuvista on its first day of business, January 31st 2000. Since the inception of Nuvista he has served in a variety of capacities from Sales & Marketing, Field Support to Project Management as well as overseeing all of the company's IT needs.
Currently Matthew is the General Manager of Nuvista and is focused on the Customer Service aspects of the company along with Marketing and Sales Support. He maintains the company systems, handles special projects and assists with the running of large events across the country. In 2020 Matthew was selected at the President of the Texas Chapter of EDPA, he will serve as president until the end of 2021. Additionally, in 2020, Matthew became a GBAC Trained Technician and a Certified Pandemic Advisor.
Les Bunge
EAC Director
Les Bunge started his career as a city manager for Professional Exhibitor Service in Chicago in the early 70's. He founded Laser Exhibitor Service in 1991. He is currently the CEO at Laser.
Jason Eisenhut
EAC Director
Jason is the Vice President of Human Resources at Employco USA, and is based out of the company's headquarters in Westmont. Jason has a bachelor's degree in Management with an emphasis in Human Resources from Northern Illinois University.
He has worked in various human resources roles with firms such as Maytag, The Tribune Company and First Midwest Bank. Throughout his career, Jason has provided HR support and planning for employers of all sizes including numerous employers within the trade show industry.
Scott Roemer
EAC Director
Scott started in the industry with a display house in 2008.
He worked there as a traveling supervisor and the warehouse manager for a couple year and then joined Renaissance Mgmt in 2016.  Scott then joined Eagle Management in the summer of 2021 and is now City Manager for Philadelphia and Atlantic City.